(Robyrad/Pixabay)

1. Tourbillon
More than 100 wines from all over the world are to be tasted at the Uncorked Wine Festival. Enjoy your wine while exploring the Museum of Science and Industry after hours.
Details: 8-11 p.m. Saturday at the Museum of Science and Industry, 5700 S. Lake Shore Drive. $70 / MENU
---
2. Jam
Let your kids turn up the volume to City Fiestas: Chicago Family Spring Break event where they will have their own headphones to listen to "Top 40, Kids Bop & Dance". (Not a Kids Bop fan yourself? No worries, you can listen to a different set of tunes on your own headphones.)
Details: Noon to 3 p.m. Saturday at the Promontory, 5311 S. Lake Park Ave. $20 for adults, which includes 2 free tickets for children / MENU
---
3.Dash
Easter egg baskets, bunny ears, sunglasses and bibs will be provided at the Bunny Rock 5K and egg hunt. Kiddos can participate in an egg hunt with over 5,000 eggs. Pushchairs are allowed, but the organizers ask you to start at the back.
Details: 9:00 a.m. 5K; 10:15 a.m. Egg Hunt Saturday at 601 W. Montrose Drive. $50 to $60 for 5K; $15 to $20 for the egg basket for the kids / MENU
---
4. Plug in
The directory Mute Sound Festival combines silent films with pieces commissioned by Access Contemporary Music from composers around the world. Settle in for 10 films with live acoustic scores.
Details: 7:15-9 p.m. Saturdays at the Music Box Theater, 3733 N. Southport Ave. $15 to $30 / MENU
---
5. Think
The latest initiative from Joyce DiDonato, winner of a Grammy Award and winner of an Olivier Award 2018 "EDENmerges music, theater and education to inspire audiences to examine their relationship to the natural world and their place in it.
Details: 7:30 p.m. Saturday at the Harris Theater, 205 E. Randolph St. $35-$140 / MENU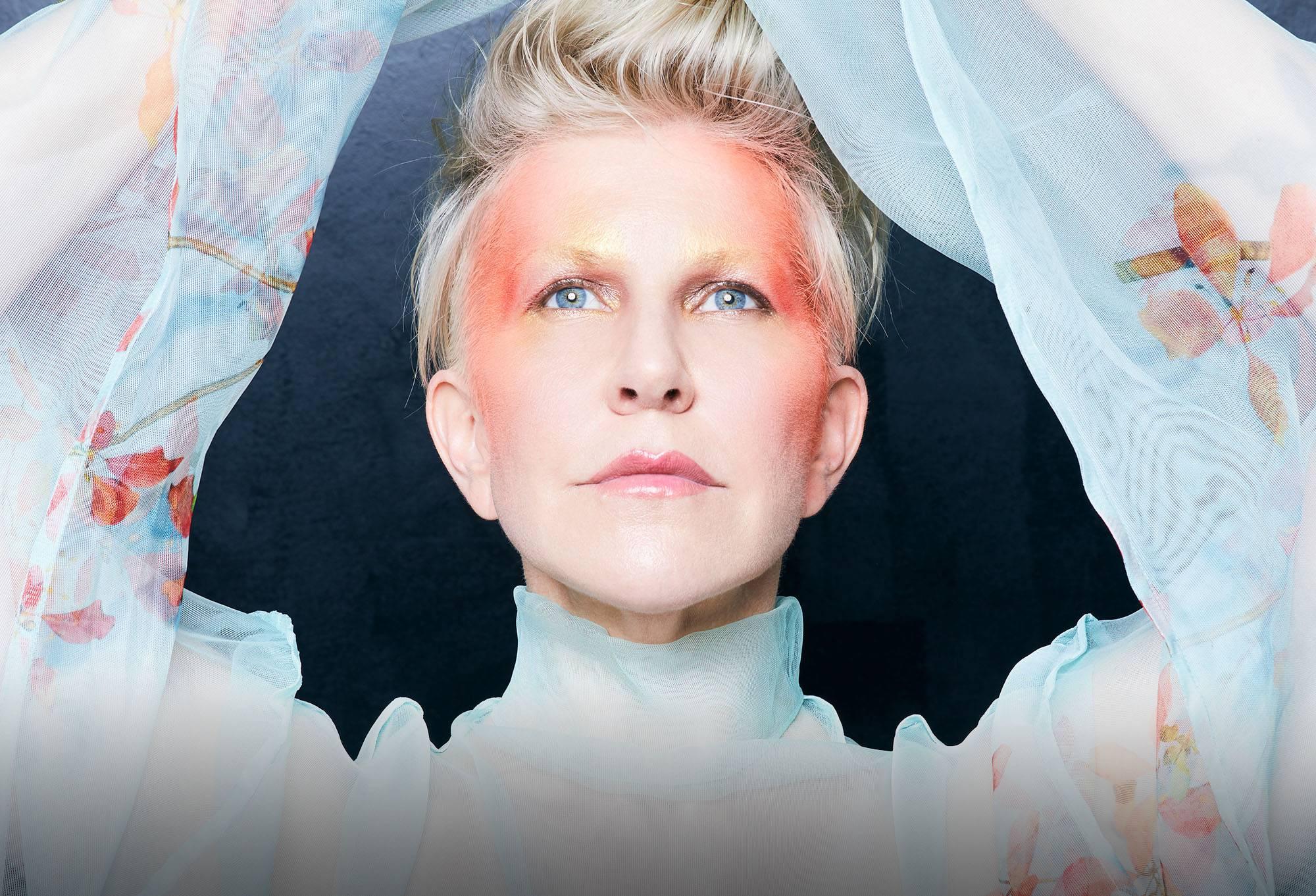 (Photo by Sergi Jasanada)

6. Get started
Volunteers can help tidy up the town's "front yard" at Rotary Earth Day Cleanup at Grant Park. Garbage bags and gloves will be provided.
Details: 10 a.m.-12 p.m. Saturday at Grant Park, Buckingham Fountain, 301 S. Columbus Drive. Free / MENU
---
7. Shed
Is your closet full of clothes you no longer wear? Bring them to Books4Cause Clothing exchange, where you can exchange your chats for others. Or just donate it if you're looking to declutter. All remaining items will be donated to the Brave Space Alliance QT Shop.
Details: 5-8 p.m. Friday at Books4Cause, 2931 N. Milwaukee Ave. Free / MENU
---
8. Be bold
Social commentator, writer, pop culture icon and quintessential New Yorker Francois Lebowitz joins Greta Johnsen for a candid conversation – which, based on her writings and interviews, may include insight into her pet peeves such as tourists, baggage claim areas, aftershaves and anyone with too much tan.
Details: 7:30 p.m. Friday at the Auditorium Theater, 50 E. Ida B. Wells Drive. $29.75-$142.50 / MENU
---
9. Enjoy
South Asian Performing Arts Mandala Showcase of choreographers highlights South Asian perspectives on contemporary dance and features premieres by Ashwaty Chennat and Shalaka Kulkarni. The showcase includes a musical interlude by tabla artist Krissy Bergmark.
Details: 3 p.m. Sunday at the Chicago History Museum, 1601 N. Clark St. $25/ MENU
---
10. Treat yourself
Spoken word shows, music, plays, drag and variety events are among the highlights of A Touch of Rhino: Rhino Theater Festival. Performances on the schedule this weekend include "Deconstructing Desolation Row," four writers' response to Bob Dylan's 1965 ballad of "Highway 61 Revisited" and "Labyrinth Cabaret," featuring musical guests and variety numbers.
Details: Performance times and locations vary through May 7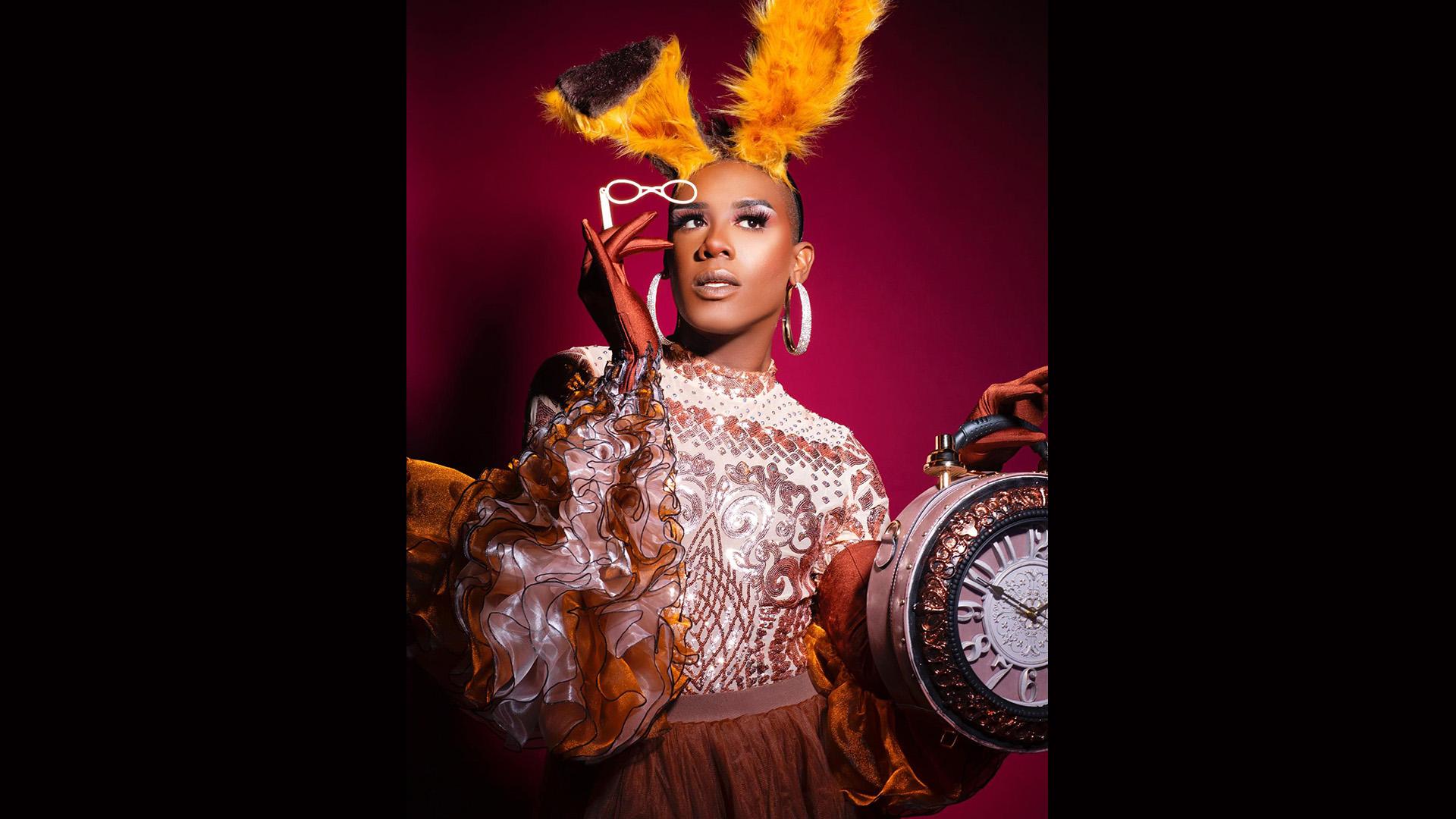 Eve The Bunny will perform as part of the Labyrinth Cabaret Hour. (Photo by Eric Magnusson)

Events listed are subject to change. We recommend double-checking times and locations before heading out the door. Want to share your upcoming events with us for consideration in a future roundup? Email us.
---