(Courtesy of Ballet Folklorico de Mexico by Amalia Hernandez)

1. Tourbillon
Celebrating their 70th anniversary, Ballet Folklórico de México by Amalia Hernández presents Mexican culture, music, dance and costumes through performances from ancient Aztec times and modern dances inspired by rituals, revolutions and festivals.
Details: 7:30 p.m. Saturday; 3 p.m. Sunday at the Auditorium Theater 50 E. Ida B. Wells Drive. $38-$88 / CARD
---
2. Buy
Still need a gift for that special someone? Jewelry, greenery, pottery and vintage items are among the wares on sale at the Valentine's Day pop-up market.
Details: 11 a.m.-4 p.m. Saturday at Time Out Market Chicago, 916 W. Fulton Market. To free / CARD
---
3. Hustle
Make your heart beat Universal Sole Valentine's Day Trail Challenge, a 4.5 mile course through Schiller Woods. After the race, sample craft beers, seltzers, and Will's famous chili. Organizers advise bringing your own water and wearing cross-country/trail spikes or Yaktrax to navigate the course, which can include snow, mud and ice. The event takes place rain or shine.
Details: 10 a.m. Saturday at Schiller Woods West, W. Irving Park Road east of Des Plaines River Road, Schiller Park. $45-$50 / CARD
---
4. Skim
Looking for a new book for your toddler? More than 40 black children's authors from across the country will be at a book fair and exhibition which will also include writers' workshops, including how to write, sell and illustrate your own book.
Details: 10 a.m.-4 p.m. Saturday at Malcom X College, 1900 W. Jackson Blvd. To free / CARD
---
5. Slip
Do you feel inspired by Olympic figure skating? Strap on your skates (or rent a pair) and get started Millennium Park McCormick Tribune Ice Rink or roll up Maggie Daley Park Ice Skating Ribbon.
Millennium Park Ice Rink: 8am-9pm daily until March 6 on Michigan Avenue between Washington and Madison streets. Free, reservation required; $13-$15 skate rental / CARD
Maggie Daley Park Ice Skating Ribbon: 11am-10pm daily until March 13 at 337 E. Randolph St. Free – $5, reservation required; $16-$22 skate rental / CARD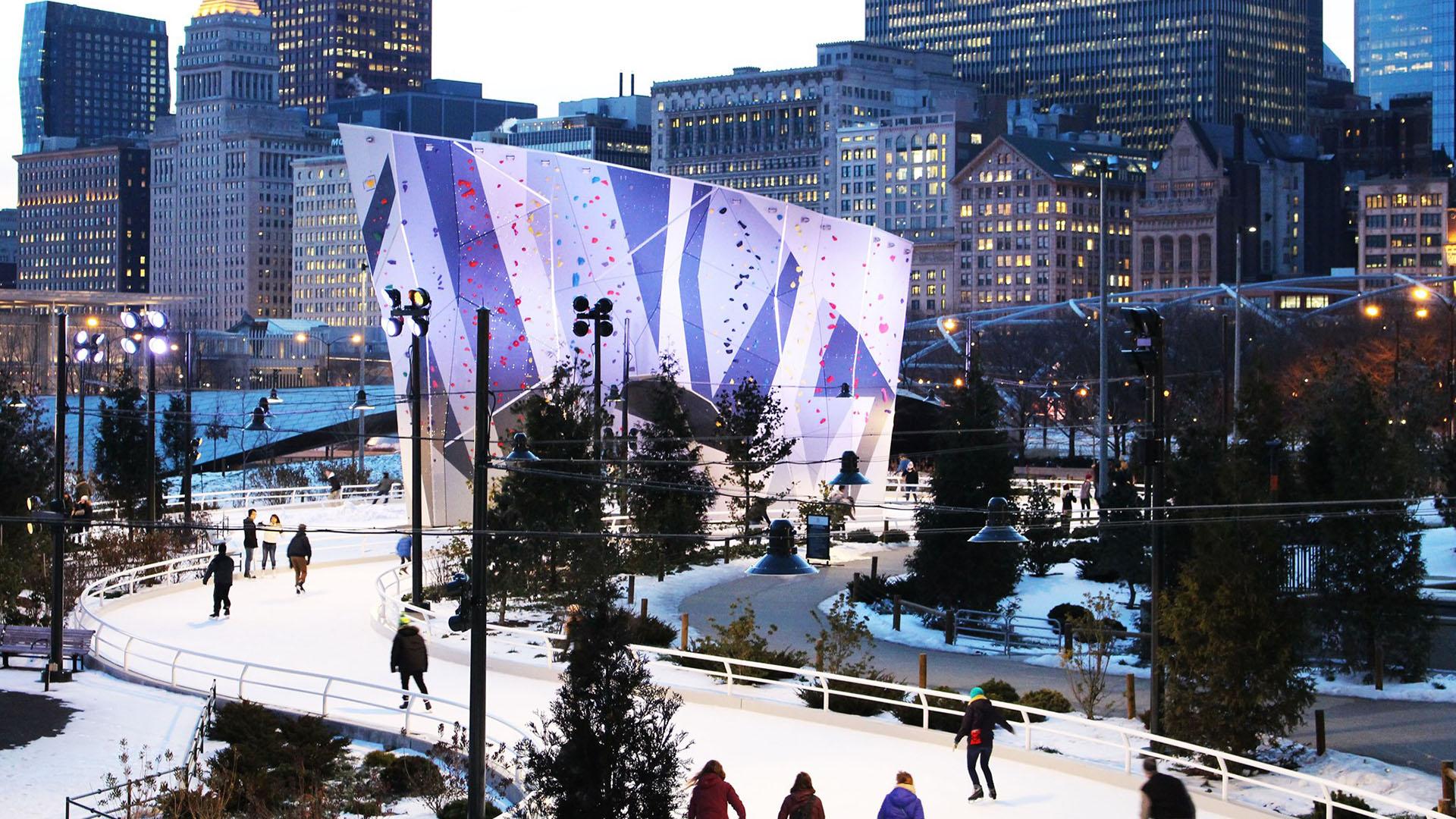 (Maggie Daley Park/Facebook)

6. Find out
Love stories gone wrong at the site of the St. Valentine's Day Massacre, the Guns & Roses: Chicago's Bloody Valentine Tour highlights Windy City's past criminal history.
Details: 8 p.m. Friday and Saturday at the Congress Plaza Hotel and Convention Center, 520 S. Michigan Ave. $49 / CARD
---
7. Share
Spread the love to Valentine's Daywhere children can enjoy music, sweets and thematic cards.
Details: 6:30-7:30 p.m. Friday at Anderson Park, 3748 S. Prairie Ave. Free / CARD
---
8. Bogie
The whimsical footwork of Dance Chicago performers is on display in "heart danceswhich features an array of dance styles from hip-hop to tap and jazz to urban fusion and more.
Details: 7 p.m. open house Saturday at the Athenaeum Center, 2936 N. Southport Ave. $27-$43 / CARD
---
9. Line up
Colorful floats, traditional lion and dragon dance teams and marching bands usher in the Year of the Tiger in the Chicago Chinatown Lunar New Year Parade.
Details: The 1 p.m. parade stops Sunday at 24th Street and Wentworth Avenue and heads north along Wentworth Avenue. To free / CARD
---
10. Fainting
The classic movie "casablancagets a new soundtrack courtesy of the Chicago Symphony Orchestra. Ticket holders can attend a free pre-show conversation with conductor Richard Kaufman.
Details: 7:30 p.m. Friday and 3 p.m. Sunday at the Chicago Symphony Orchestra Symphony Center, 220 S. Michigan Ave. $65 and over / CARD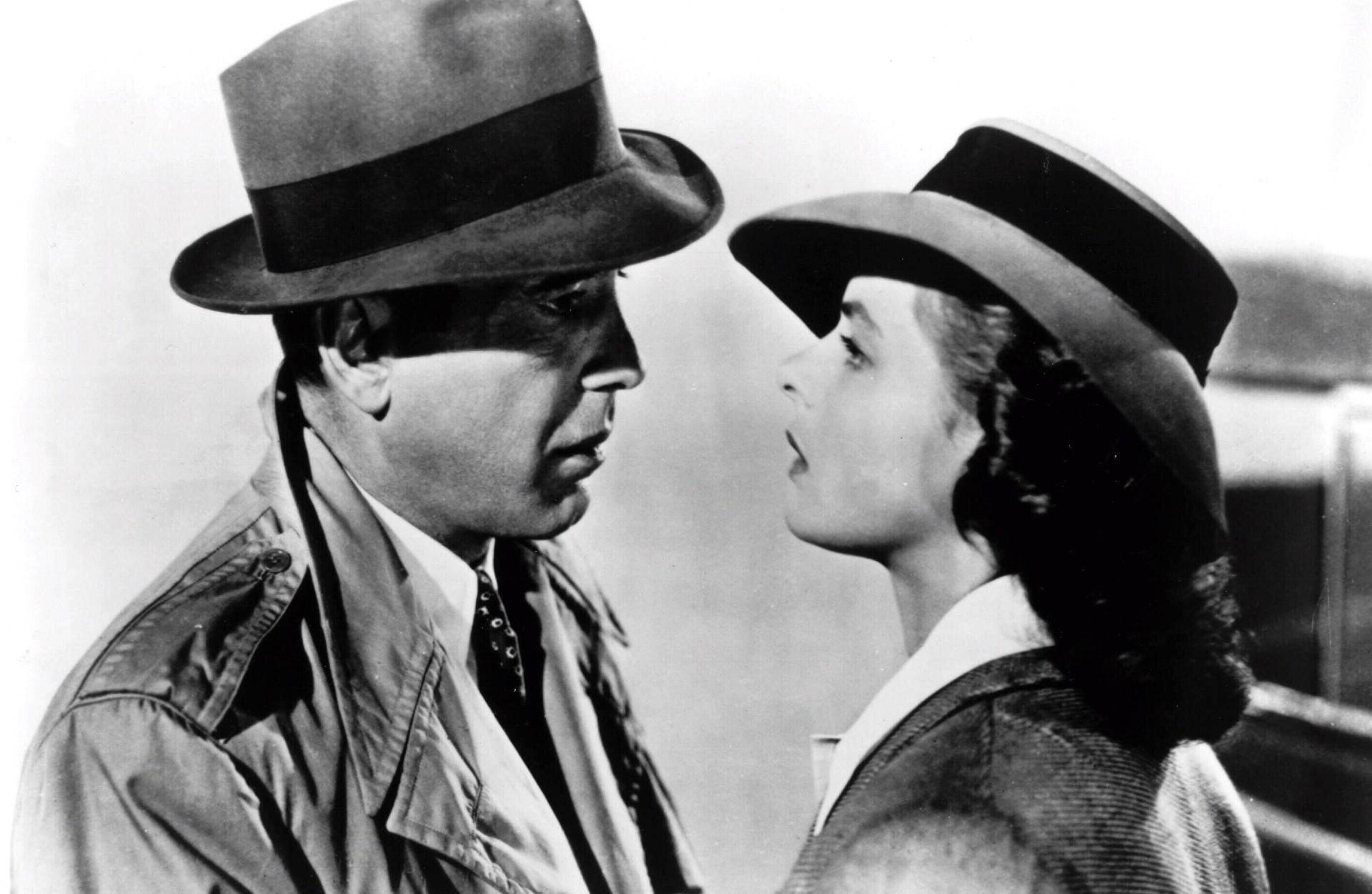 Photo from the film of "Casablanca". (Courtesy of the Chicago Symphony Orchestra)

Events listed are subject to change. We recommend double-checking times and locations before heading out the door. Want to share your upcoming events with us for consideration in a future roundup? Email us.
---