(Starbelly Studios Photography)

1. Treat yourself
The Year of the Tiger arrives with a bang in Argyle Lunar New Year Celebration and Navy Pier's Chinese New Yearwith dance performances, music, martial arts and a parade (1 p.m. along Argyle Street).
Argyle Lunar New Year Celebration: Noon to 4 p.m. Saturday on Argyle Street and Winthrop Avenue. To free / CARD
Navy Pier Chinese New Year: 1 to 5 p.m. Saturday at 600 E. Grand Ave. Free / CARD
---
2. Shop
Art, jewellery, candles, magazines, clothing and homemade are among the goods on sale at the Pilsen Vendors Market.
Details: 12 p.m. to 5 p.m. Sundays at Pilsen Art House, 1756 W. 19th St. Free / CARD
---
3. Savor
The directory Cocoa Tour is going outdoors this year serving cocoa-inspired creations in heated tents, allowing visitors to stay warm while strolling through the city visiting participating businesses.
Details: 11am-3pm Saturday to downtown Long Grove from the Visitor Center, 308 Old McHenry Road, Long Grove. To free / CARD
---
4. Think
Set in the year 2465, "Wellesley Girlimagines a post-apocalyptic world in which every inhabitant of a fortified citadel is a member of Congress. When an unidentified army appears along the border, all members of Congress must put aside their personal agendas and petty squabbles to decide the fate of the nation.
Details: Performances 7:30 p.m. Thursday through Saturday at Theater Wit, 1229 W. Belmont Ave. $40; $35 for students and seniors / CARD
---
5. Praise
Trinity Irish Dance Company mixes traditional and innovative Irish dance and music with his sophisticated footwork. The program will feature some of the group's 'greatest hits', including 'Soles', a timeless tribal rhythmic study and 'Johnny', the first work that changed the landscape of Irish dancing.
Details: 7:30 p.m. Saturday at the Auditorium Theater, 50 E. Ida B. Wells Drive. $38-$84 / CARD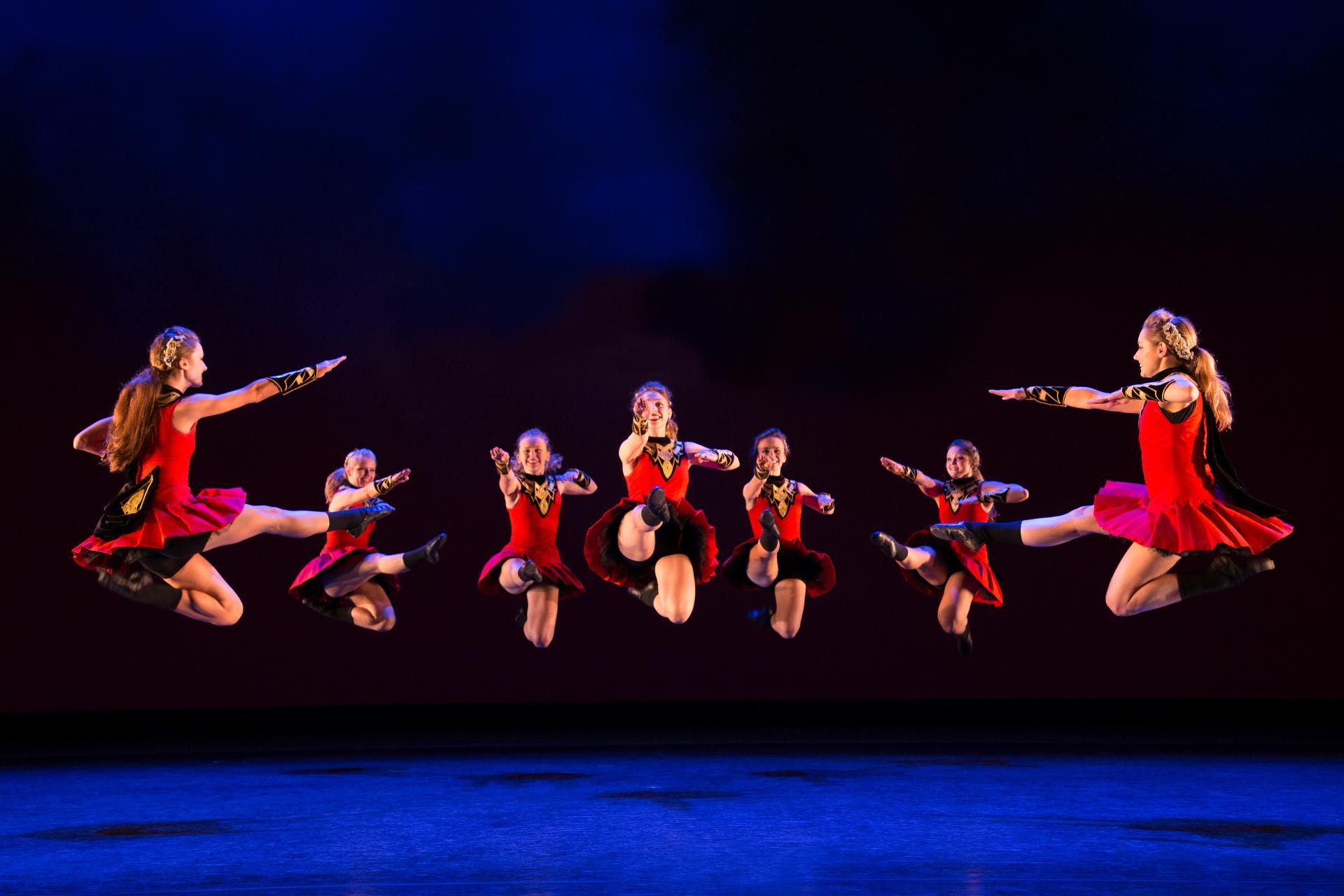 (Photo by Chelsea Hoy)

6. Inspect
Disturbing works of art, taxidermy, spooky jewelry and dead things in jars are among the items to admire at the Valentine's Day Horror & Oddities Market.
Details: Noon to 6 p.m. Saturday at the Village of Bridgeview Park District Office, 8100 Beloit Avenue, Bridgeview. $5-$10 / CARD
---
7. Say hello
Furry, scaled, spiked and feathered animals are all waiting to welcome you to wild party. Launched in 2013, the annual event aims to educate people and change perceptions about animals that have been feared or misunderstood.
Details: 10am-4pm Sunday at Bolingbrook High School, 365 Raider Way, Bolingbrook. $10; $5 for students; Free for children 3 and under / CARD
---
8. Be creative
A sunset art tour of new nature art installations is just part of the Winter Wonderland Community Art Event where you can huddle around the fire pit to create and enjoy art.
---
9. Log in
Nearly 30 solo performers and 10 story collectives from across the country share powerful personal stories during 25th Annual Filet of Solo Festival. Performers include Stir-Friday Night!, a 24-year-old Asian American comedy group based in Chicago, and 80 Minutes Around the World: Immigration Stories, hosted by 40-time Moth Slam winner Nestor Gomez.
Details: Broadcast until February 13; Nominative tickets.
---
10. Preview
Royal photographers Anwar Hussein and his sons, Zak and Samir, have spent four decades working alongside "the people's princess" and her family. They share their photographs and the untold stories behind them in "Princess Diana: accredited access."
Details: 11 a.m.-6 p.m. Wednesday through Sunday through February 27 at Oakbrook Center, 2000 Oak Brook Center, Oak Brook. $25 to $37; $17-$25 for children 12 and under / CARD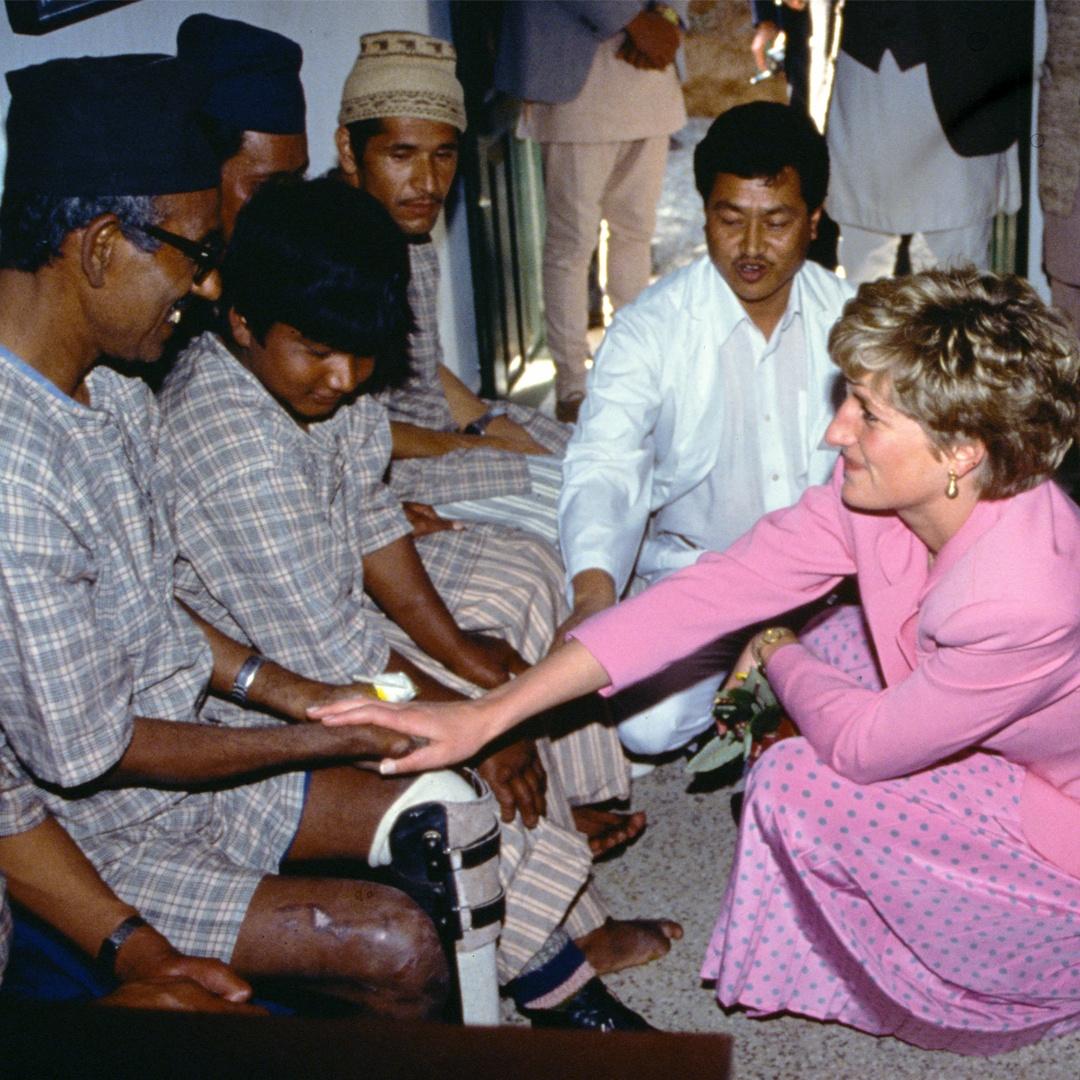 (Courtesy of Anwar Hussein)

Events listed are subject to change. We recommend double-checking times and locations before heading out the door. Want to share your upcoming events with us for consideration in a future roundup? Email us.
---