(Courtesy of Jurassic Quest)

1. Discover
jurassic quest features over 100 realistic dinosaurs that roamed the Earth millions of years ago. There are also dinosaur-themed rides, shows, and interactive science and art activities.
Details: 9am-8pm Friday and Saturday; 9 a.m. to 6 p.m. Sunday at Donald E. Stephens Convention Center, 5555 N River Road, Rosemont. $19 to $22; $18-20 for seniors; free for children under 2 years old / MENU
---
Find more festivals: Festival Guide 2021
---
2. Jogging
the Hot Chocolate 15K/5K will help warm up this weekend. Not ready for such a long race? There is also a two mile walk option. Whichever you choose, enjoy post-race hot chocolate, fondue and more.
Details: 7:00 a.m. start 15K/5K; The walk starts at 7:45 a.m. at Grant Park, 301 S. Columbus Drive. $54-$74 / MENU
---
3. Appreciate
Plains and Woodland beadwork styles are on the program at Meet a Scientist: Pearls, Buckskin and Sinew curatorial technician J. Kae Good Bear and collections assistant Michelle Brownlee.
Details: 11 a.m.-1 p.m. Friday at the Field Museum, 1400 S. Lake Shore Drive. Free with general admission: $18-$26 / MENU
---
4. Stroll
Explore community altars at Villarte: Corrido de Ofrendas (Step from the Day of the Dead Altar). The annual event includes art kits, live murals and free virtual workshops.
Details: 11am-5pm Saturday and Sunday along 26th Street. Free / MENU
---
5. Watch
More than 250 films from 40 different countries will be screened during the annual Chicago International Children's Film Festival. This year's event will be offered virtually, with limited in-person screenings, including "monkey star", based on the award-winning novel by Frida Nilsson.
Details for "Ape Star": 1 p.m. Friday at FACETs, 1517 W. Fullerton Ave. $10 – $15 / MENU
The festival continues until November 14 at various locations, tickets vary.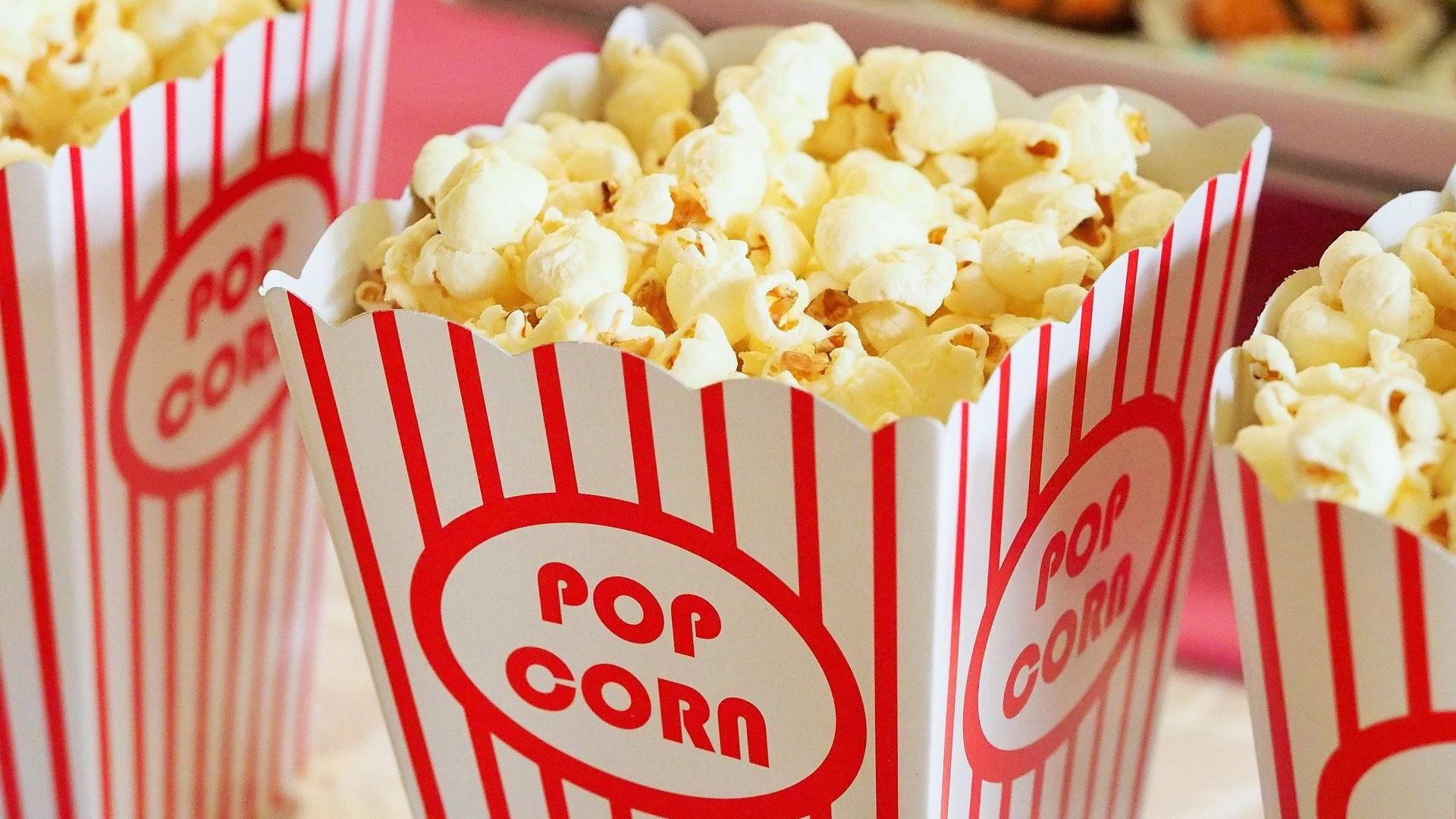 (Devon Breen/Pixabay)

6. Dig
Feed & Feast will help you explore the Englewood Nature Trail and learn about local plants and herbs. Enjoy a seasonal meal, demonstrations and games.
Details: 4-7 p.m. Saturday at Englewood Nature Trail, 5800 S. Halsted St. $50/ MENU
---
7. Pedal
Helmets and masks compulsory for Roscoe Village Kidical Mass. The approximately one hour ride will cover 3-4 miles and is best suited for children who no longer require training wheels. Youngsters are welcome on track bikes, child trailers and child seats on their parents' bikes, organizers say.
Details: 10 a.m. Sunday at Audubon Elementary School, 3500 N. Hoyne Ave. Free / MENU
---
8. Reuse
Hyde Park Art Centre's latest Sunday installment: rot and grow emphasizes food and sustainability. Activities include a discussion on turning trash into treasure and a workshop to create oven mitts and mug mats.
Details: 1-5 p.m. Sunday at the Hyde Park Art Center, 5020 S. Cornell Ave. Free / MENU
---
9. Break
the Holistic Health and Spirituality Fair offers handmade products, crystals, lotions, energy works, DIY workshops and more.
Details: 10 a.m.-6 p.m. Saturday and Sunday at the Schaumburg Convention Center, 1551 Thoreau Drive N, Schaumburg. $14-$16 / MENU
---
10. Grow
Do your pandemic plants need a little TLC? Or do you want to jump on the plant train, but you don't know how? Get answers to your questions and advice on Plant Parenthood: How to Choose and Care for Houseplants.
Details: 1-2 p.m. Sunday at Grow Urban Rainforest and Gallery, 704 Main Street, Evanston. $25 / MENU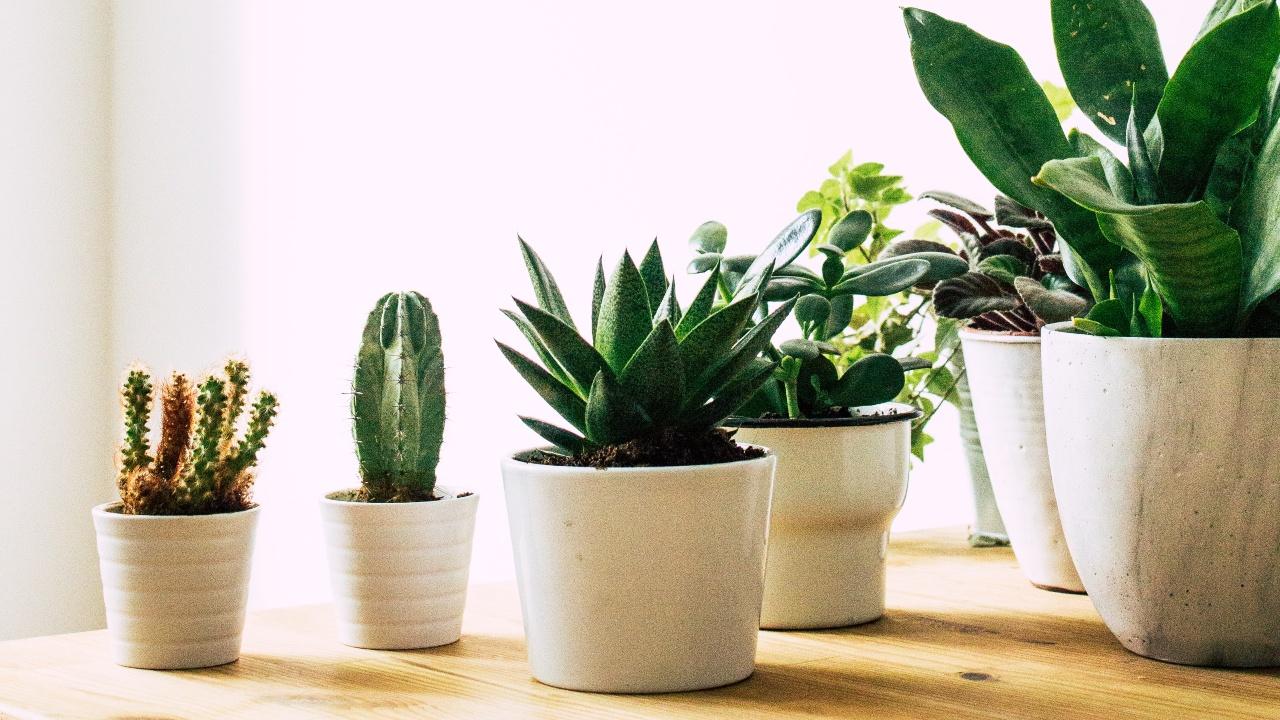 (Photo by Margarita Terekhova/Unsplash)

Events listed are subject to change. We recommend double-checking times and locations before heading out the door. Want to share your upcoming events with us for consideration in a future roundup? Email us.
---