---
Whether you're committing to Dry January for the first time this year or continuing an annual tradition, Chicagoland's restaurants and bars offer ways to enjoy all the flavors of your favorite booze, without the buzz.
Found Kitchen & The Barn Steakhouse
Baby G&T – Grapefruit juice, homemade tonic
Mount Etna Sour – Seedlip Grove, lemon juice, blood orange juice
The Railroad – Heavenly Body Non-Alcoholic Golden Wheat Beer, Rosehip Syrup
Fireworks – Seedlip Spice Smoked Ginger Ale
Virtue
Le Colibri – Basil, bitter lemon
I|O Godfrey
At I|O Godfrey, General Manager of Food and Beverage, Grant Gedemer, offers mocktails with a colorful presentation including:
Mint to Be – Choice of peach, strawberry or raspberry acai with muddled mint, raspberry puree, fresh lime, lemon and ginger ale
Peach Out – Made with blueberry, yucca peach tea, muddled agave and rosemary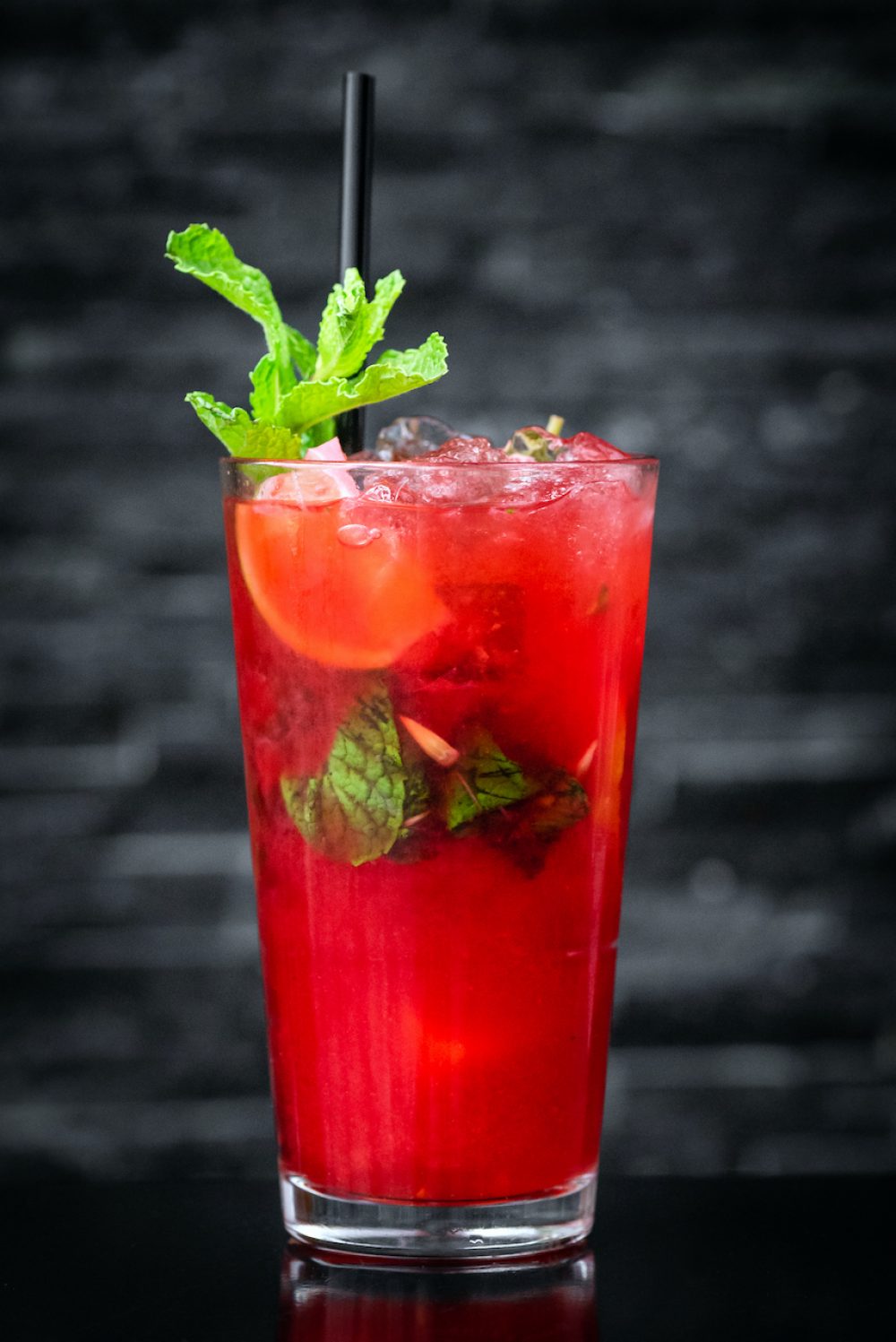 Big drop brewing
Big Drop Brewing is celebrating dry January introducing its fourth NA beverage to the United States – the new Coba Maya Non-alcoholic Mexican-style beer. To celebrate, Big Drop has a cooler giveaway and is participating in Dry January tasting events throughout January. Big Drop is currently available on tap and cans at over 200 bars, restaurants and retailers across Chicagoland.
Coba Maya has a crisp, clean taste with a balanced malt punch on the palate and a sweet, spicy, herbal aroma. Coba Maya joins Paradiso IPA, Pine Trail Pale and Galactic Extra Dark for an NA beer buffet for anyone going all-in for Dry January, or just cutting back on their alcohol intake.
Big Drop Offers Heavy-Duty Big Drop Coolers So People Can Stay Cool Coba Maya at your fingertips all year round. Enter the giveaway on Instagram @bigdropbrewco_us, at any sampling events and via QR codes at Chicagoland retailers.
EXAMPLES OF SATURDAYS at Great Central Brewing Company (221 N Wood St)
Get a can of Big Drop Brew with ANY purchase (draft or takeout) every Saturday in January!
Saturday 15, 22 and 29 January from 12 p.m. to 9 p.m.
BEER AND PIZZA at Beer Cellar in Geneva (204 W State St)
Enjoy a tasting of all Big Drop beers with pizza from Aurelio's on Thursday, January 20 from 5-7 p.m.
BEER NA BURGER at Bitter Pops (3357 N Lincoln Ave)
Every Friday, Saturday and Sunday from January 21-30, get a free Big Drop brew with any burger at Bitter Pops.
Additionally, Big Drop will be giving away samples at Bitter Pops on Friday night, January 21 and at Bitter Pops' FIT Walk-Run event on Sunday, January 30.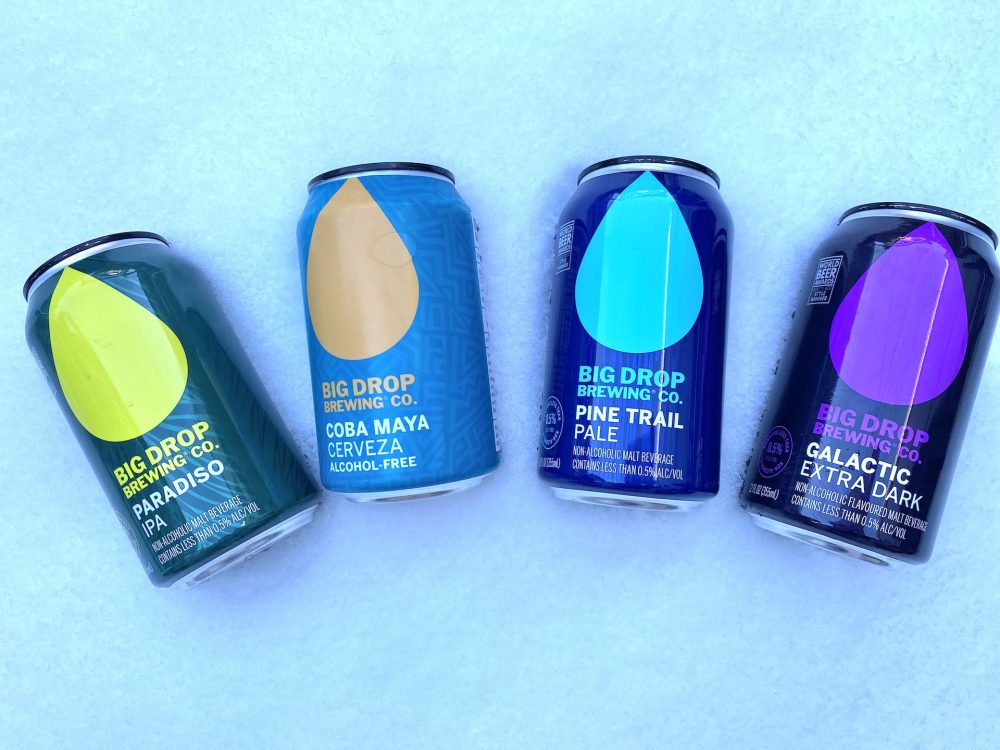 New Asian Sunda
Strawberry Fields – crushed fresh strawberries, lemon, lime, orange, fennel syrup
Blackberry Limeade – lime, rosemary syrup, fresh crushed blackberries, club soda
Grass Tiger – lemongrass, lime, orange, ginger beer, fresh spanked mint, club soda, jalapeño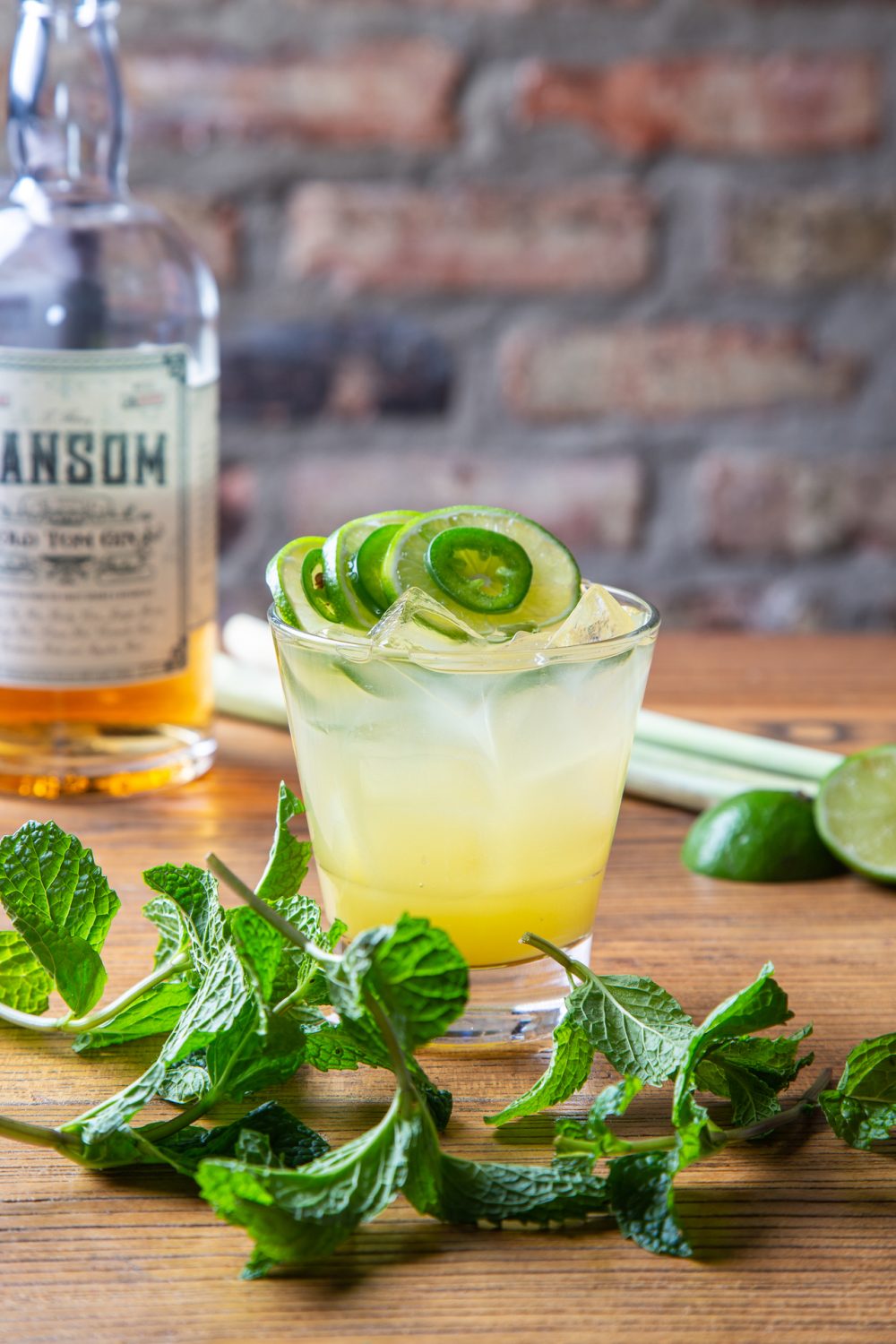 Carnival
Carnivale, 702 W. Fulton Market, offers a variety of colorful and vibrant mocktails to make dry January exciting. From No-Jito with fresh mint, lime, simple syrup and soda to Flor Picante with hibiscus, ginger, syrup, lime and soda, customers can sip something special with their meal this month, alcohol-free. The restaurant also offers a variety of tasty seasonal offerings, including lemonade and Agua Fresca. For the full menu or to make a reservation, diners can visit www.carnivalechicago.