---
Travel to Langham
Throughout the month of October, Travelle will donate $ 1 for every glass of rosé wine sold to Imerman Angels, a non-profit organization that aims to comfort and understand all cancer fighters, survivors, survivors and caregivers through a personalized one-on-one connection with someone who has been there.
Managing bottlenecks
Bottleneck Management has partnered with the Lynn Sage Breast Cancer Foundation as part of Chicago's one-month In Good Taste initiative to support and honor survivors and fighters of the disease. Throughout October, Bottleneck Management and Goose Island will donate $ 2 from each Bottlenectar, brewed exclusively by the Chicago-based brewery, and Virtue Brut Cider sold to the Foundation, which seeks to improve breast cancer outcomes. breast by funding important and innovative research.
Roka Akor
October is Breast Cancer Awareness Month and to raise awareness and give back, Roka Akor (456 N Clark St, 4999 Old Orchard Shopping Center, 166 Oakbrook Center) is teaming up with Distinguished Vineyards to donate part of the proceeds of some menu items at Editha House, which provides affordable accommodation for adult cancer patients and their adult caregivers traveling for medical treatment.
Drink rose in Roka Akor in October to support Breast Cancer Awareness Month. Throughout October, $ 3 on each glass of Argyle Brut Rosé purchased will be donated to Editha House and $ 20 from each bottle purchased will also be donated to the organization.
For each Serran Hamachi Chili Roll (with Yellowtail, avocado, cucumber and wasabi aiolo) purchased, $ 3 will be donated to Editha House.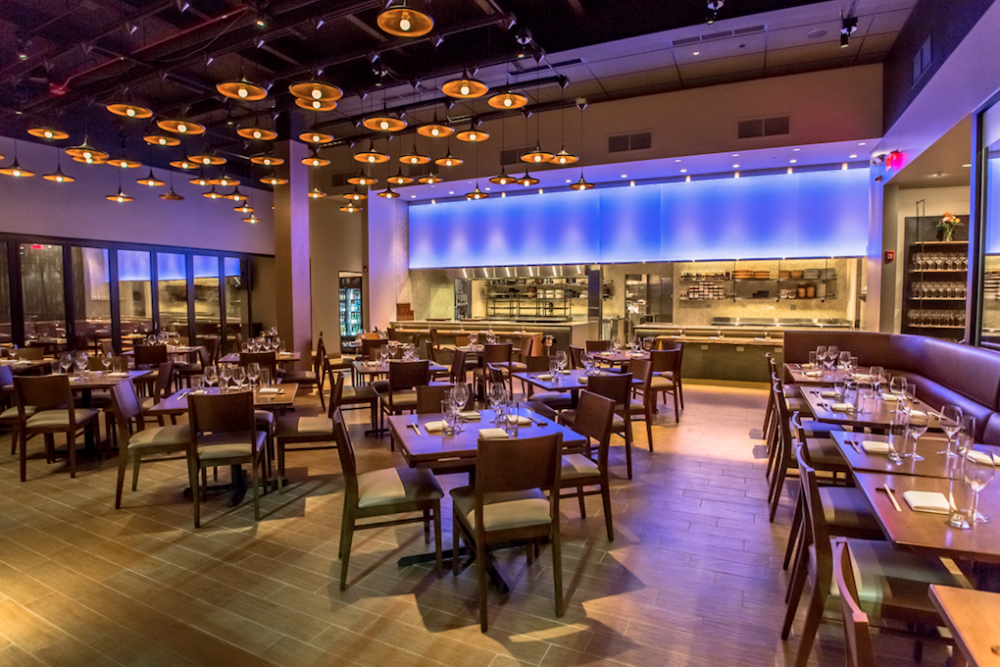 The goddess and the grocer
The Goddess and Grocer created a cheeky promotion to raise awareness and fundraise for Breast Cancer Awareness Month. For the month of October, "Boobies For A Cause Cupcakes" will be available in all locations (Bucktown, River North, Gold Coast, O'Hare Terminal 5).
They are $ 4 for a pack of two mini boobies in different skin tones to celebrate all women and $ 1 from each sale will go to the Lynn Sage Foundation.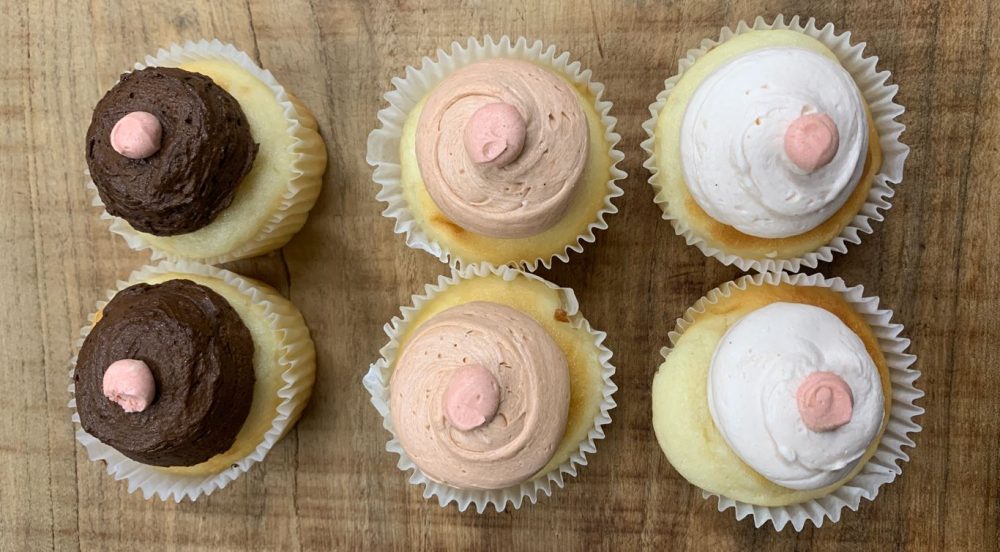 KINTON RAMEN
With locations in both Wicker Park and the West Loop, KINTON RAMEN has a Sakura Sparkling Special Lemonade, a homemade pink lemonade, for $ 4. Available for dinner only, $ 1 of each lemonade sold will be donated to the Lynn Sage Breast Cancer Foundation.
Carnival
Carnivale will give back to this Breast Cancer Awareness Month with a donation made to the Lynn Sage Breast Cancer Foundation with every Cotton Candy Martini sold throughout the month of October. With fresh, homemade cotton candy and premium vodka, the Cotton Candy Martini is a colorful toast in support of a great cause.
Waterfront at Hyatt Lodge
Water's Edge at the Hyatt Lodge, located at 2815 N Jorie Blvd. in Oak Brook, is delighted to support the Lynn Sage Breast Cancer Foundation and donate $ 1 for every Pumpkin Gnocchi with Grilled Duck and Crispy Skin Barramundi sold throughout October. To make a reservation, please visit OpenTable.